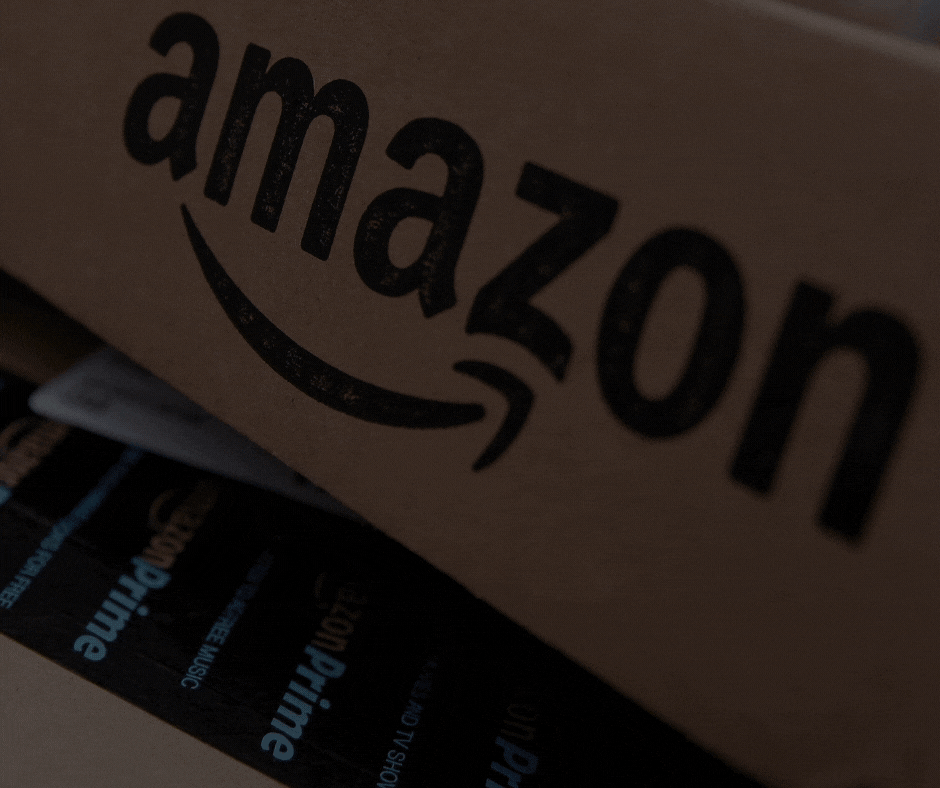 Due to Covid-19, Amazon Prime Day has been delayed from July to October. At FunFitness, we know how much you have been bored with all the work-from-home lifestyle and cannot wait for these days to come.
Amazon finally confirmed the shopping spree days will be on Oct 13-14. We also got some awesome deals to help you enjoy the party even more.
Don't miss this FLASH SALE.
From Oct 13th – 14th, 2020
⚡️10% OFF for all
🔥20% OFF extra for Amazon Prime Members
Only happen within 48 hours!
Stay tuned for more details…
Prime Delivery Policy
If you are a Prime Member, you can get many benefits in terms of shipping:
US Market
🛒FunH2OBelt: http://funfitnessgroup.com/fun-h2o-belt/
🛒FunBag Green (L): http://funfitnessgroup.com/fun-bag/
EU Market
🛒FunBelt: http://funfitnessgroup.com/fun-belt/
🛒FunBag Green (L): http://funfitnessgroup.com/fun-bag/
#primeday #funfitness #funfitessgroup #funbelt #funbag #funlever #primedaydeal #primedaysale #primeday2020 #amazonprimedaydeals

Medium: https://medium.com/@funfitness
Fanpage: https://www.facebook.com/funfitness.ecommerce
Youtube Channel: https://www.youtube.com/channel/UC3W9yqE10aRKFRDswK2Dm8g
Twitter: https://twitter.com/FunFitnessGroup
Instagram: https://instagram.com/funfitnessgroup/
Pinterest: https://www.pinterest.com/pfunfitness/funfitness/